Here is the information that you are requesting:
Microsoft's vision for AI in the enterprise #BRACHINAI #BRACHIN #RPA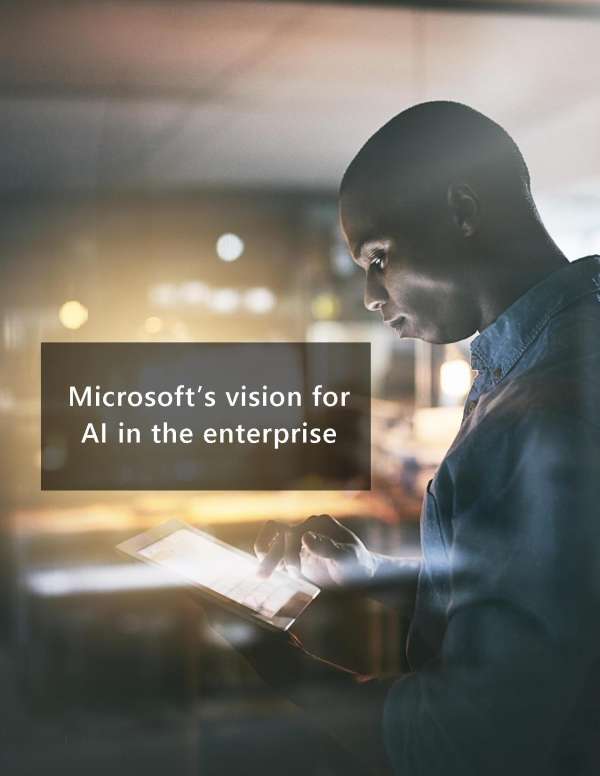 The broad applicability of AI offers exciting possibilities, but it can be so broad that businesses struggle to visualize their first step to implementation. At BRACHIN LLC, we believe AI's true transformative potential lies in reimagining the role of data and AI in our day-to-day business and decision making. Check out this e-book to learn more about what this might look like for your business. BRACHIN Analytica RPA Robotics Analytics http://brachin.com/brachin-analytica-rpa-robotics-analytics.html #BRACHINAI #BRACHIN #RPA
Where Should We Send This Information?
Thank you for requesting this information. Please enter your name and email address below so that we know where to send it.