Here is the information that you are requesting:
Intelligent economies: AI's transformation of industries and society #BRACHIN #BRACHINAI #RPA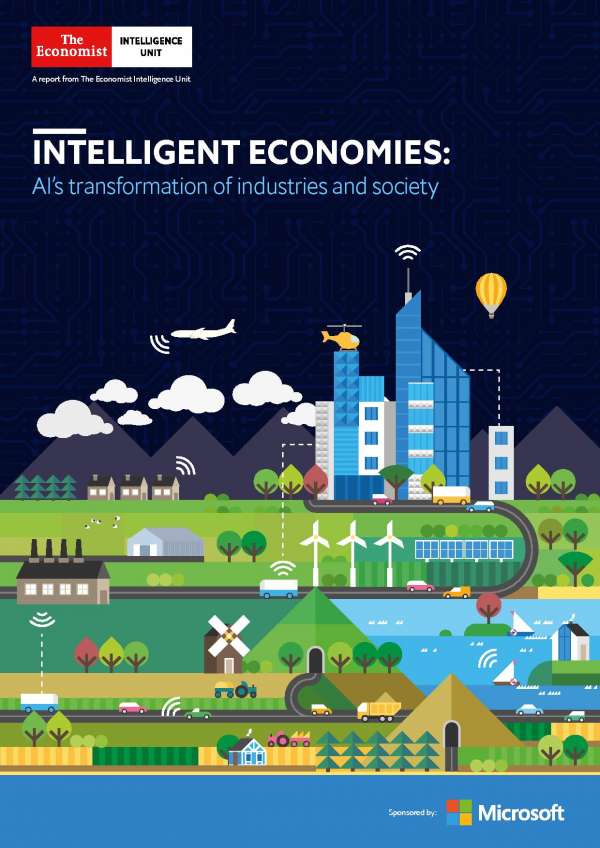 In a recent survey, 27% of executives said they've already incorporated AI into key business processes. At BRACHIN LLC, we're ready to help you take the next step in your #AI journey.http://brachin.com/brachin-analytica-rpa-robotics-analytics.html #BRACHIN #BRACHINAI #RPA
Where Should We Send This Information?
Thank you for requesting this information. Please enter your name and email address below so that we know where to send it.