Here is the information that you are requesting:
The future computed: Artificial Intelligence and its role in society #BRACHINAI #BRACHIN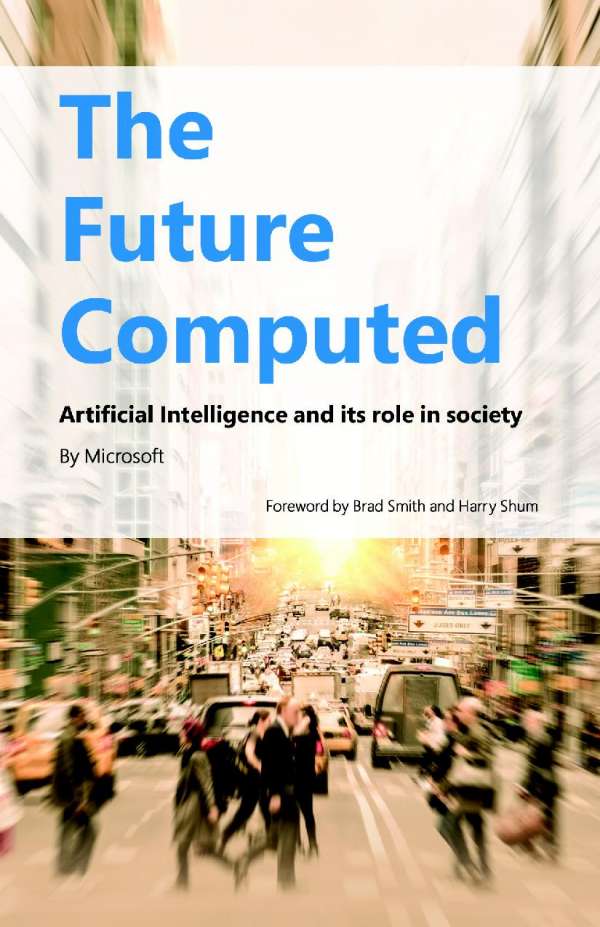 What will your daily routine look like 20 years from now? Check out this e-book for a glimpse into where AI might be leading us. #BRACHINAI #BRACHIN
Where Should We Send This Information?
Thank you for requesting this information. Please enter your name and email address below so that we know where to send it.